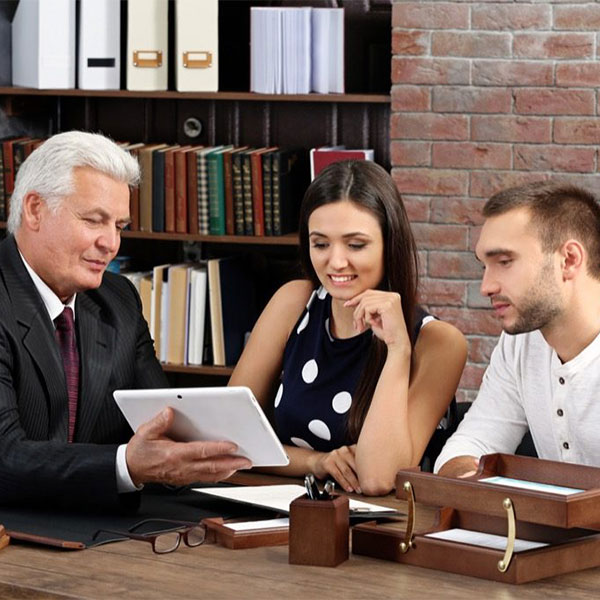 About Us


Success Resources International Pty Ltd is a Nationally Recognised Registered Training Organisation (RTO. 31335) located in Beenleigh Founded in 2003, Success Resources International Pty Ltd aims to deliver high quality, innovative and engaging training. Our goal is for our Students to see the possibilities, to believe in their ability and to achieve success. Our Trainers spend quality time with each Student to develop a training platform that is flexible and suited to their individual needs. We continually strive to develop and improve new resources to ensure our Students have the best training materials within the industry. We regularly engage with our partners to ensure we improve our resources and they are designed and equipped to provide the best learning experiences for our new students across all industries.
LEARN MORE
What Our Clients Say
Here are testimonials from clients that we have worked with and are happy to share their opinion about the process and the results.
"Great teacher I really enjoyed all the training, Mel was brilliant"
Nicole Ferguson
Platinum Auto Group and Iconic American Imports, Baringa Qld
"I attended a Cert IV in Financial Services in 2020 which was hosted by Mel Spiteri. The course was very well presented and easy to follow, even thou it was all done via Zoom. Mel was always there, at all times, to answer any questions the students had, and it was never a bother always encouraging and informative with his insights and views and made everyone feel welcome and let the students learn on their own terms, which was helpful. I would recommend Success Resources, to anyone wanting to upgrade their skill base and further their education. All the Best Mel and the team
Dave Nisbet – Business Manager
Cricks Maroochydore | Drive Away Happy
"Motorama has been using Success Resources International for a number of years to help train and develop our staff with facilitated tailor-made training sessions across all Departments in the Group. Including Certificate III in Automotive, Certificate IV in Leadership and Management, Diploma of Automotive Management and various other courses. Due to the positive outcomes and feedback from the students that have completed these courses covering Sales, Service, Parts and Administration Departments, Senior Management now sees these courses as a must do for staff that want to climb the organisational ladder or perform at a higher level in their current role. Motorama is committed to providing staff with the required training to promote staff from within the organisation.
Gary Wolff & Damian Woelders
Training Managers Motorama Group